Having efficient digital marketing tools is essential for success and remaining one step ahead of the competition in the current digital age when firms flourish online. The correct marketing tools can improve your success regardless of your degree of marketing experience.
In this article we will discuss some of the top marketing tools and how they can help your business. So let's  learn about the tools that can completely change your digital marketing strategy.
Importance of Digital Marketing Tools
In the competitive digital landscape best digital marketing tools have become essential for businesses of all sizes. These tools empower marketers to analyze data, optimize campaigns, automate tasks and engage with their audience more effectively. By leveraging digital marketing tools and techniques to grow businesses can gain valuable insights make data driven decisions and enhance marketing performance.
Tools for Comprehensive Analytics
To track and analyze your marketing efforts you need reliable analytics tools. Some of the top choices include:
Google Analytics: A free and powerful web analytics google digital marketing tools that provides in depth data about website traffic, user behavior, conversions and more.
Adobe Analytics: A comprehensive analytics platform that offers advanced features for deep data analysis and insights.
SEMrush: An all in one SEO tool that also provides competitive intelligence, keyword research and social media analytics.
Optimizing Website Performance with SEO Tools
In order to increase organic traffic to your website search engine optimization (SEO) is essential. Here are a few well liked SEO tools:
Ahrefs: A comprehensive SEO toolset that allows you to analyze competitors, find keyword opportunities and monitor backlinks.
Moz Pro: Offers a suite of SEO tools, including keyword research, site auditing, rank tracking and link analysis.
Yoast SEO: A WordPress plugin that provides real time optimization suggestions to improve your content's SEO.
Driving Effective Email Marketing Campaigns with Email Marketing Tools
Email marketing remains a powerful tool for nurturing leads and engaging with customers. These email marketing tools can enhance your campaigns:
Mailchimp: A popular email marketing platform that provides easy email automation, list management and analytics.
ConvertKit: Specifically designed for bloggers and content creators. ConvertKit offers automation and segmentation features tailored to their needs.
ActiveCampaign: A robust email marketing tool with advanced automation, CRM integration and behavioral tracking capabilities.
Creating Engaging Content with Content Marketing Tools
Content marketing is crucial for attracting and engaging your target audience. These content marketing tools can help you create compelling content:
Grammarly: A writing assistant that checks for grammar, spelling and punctuation errors ensuring high-quality content.
CoSchedule Headline Analyzer: Helps you craft attention grabbing headlines by analyzing their structure, word choice and length.
Canva: An easy to use design tool that enables you to create visually appealing graphics and images for your content.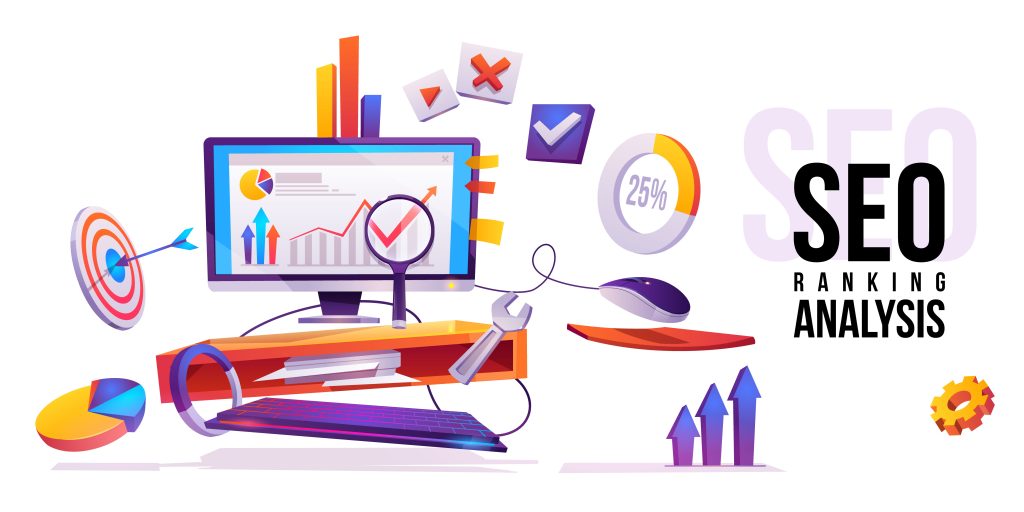 7. Maximizing Paid Advertising with PPC Tools
Pay-Per-Click (PPC) advertising can drive targeted traffic to your website. Consider these PPC tools for effective campaign management:
Google Ads: The leading PPC advertising platform offering extensive reach and various ad formats.
Microsoft Advertising: Allows you to run PPC campaigns on Bing and Yahoo search engines reaching a different audience.
SpyFu: SpyFu Provides competitive analysis and keyword research tools to optimize your PPC campaigns.
Securing Your Digital Assets with Cybersecurity Tools
Protecting your digital assets and customer data is crucial. These cybersecurity tools can help safeguard your online presence:
Norton Security: A comprehensive security suite that provides antivirus, firewall and other protective features.
LastPass: A password management tool that securely stores and manages your passwords across various platforms.
Sucuri: Offers website security solutions including malware scanning, firewall protection and DDoS mitigation.
Conclusion
In today digital landscape utilizing the right digital marketing tools can make a substantial difference in the success of your online endeavors. From analytics and SEO to social media management and email marketing each tool serves a specific purpose in enhancing your marketing strategy. By using these tools effectively, you can optimize your campaigns, engage with your audience and drive better results. Stay ahead of the competition and take your digital marketing efforts to new heights with these powerful tools.
FAQs
Are these digital marketing tools suitable for all businesses?
Yes, these tools are designed to cater to businesses of all sizes. Whether you are a small startup or a large enterprise you can find digital marketing tools that suit your specific needs and budget.
Do I need technical expertise to use these tools?
While some tools may require a learning curve most of them are user friendly and offer intuitive interfaces. Additionally, many tools provide resources such as tutorials, documentation and customer support to help you get started.
Can I use multiple tools together to enhance my marketing efforts?
Absolutely integrating multiple tools can help you create a comprehensive marketing ecosystem. For example, you can combine analytics tools with social media management tools to track the performance of your social media campaigns.
What are the top 10 digital marketing tools?
Following are the top 10 digital marketing tools:
Google Analytics
HubSpot
Mailchimp
Hootsuite
SEMrush
Buffer
Moz
Canva
Ahrefs
Sprout Social